Local-Regional ☯ The World is a Global Village
🔸 We love Open-Source Culture.
🔸 We live Open-Source LinuX and Crypto Know-How.
🔹 LUG☄cy plus LUG☄AO.st by "AlphaOmega.stuff".
Do you love your life - in your cashflow quadrant?
Choose your starting point. Which quadrant do you live in?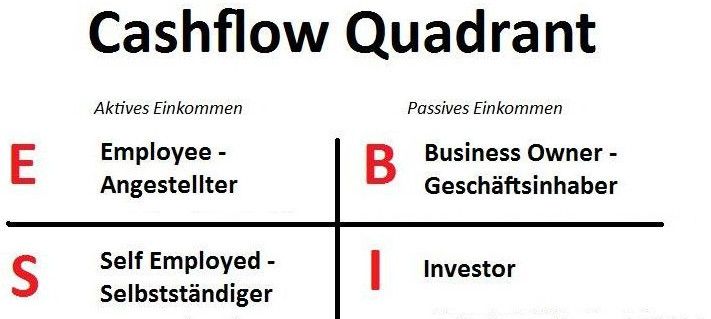 [E]mployed ➀
[S]elf-employed (S10) ➁
[B]usiness-Group (B25 oder B50) ➂
[I]nvestor ➃
➊ [E]mployed: For people who are employed, especially on a non-managerial level. Do you have a job? Are you paying for your life with the help of a job? Connect here in the portal to the LUG☄ project free of charge by clicking at the bottom right (Subscribe) and develop yourself step by step. ⚞ Subscribe NOW for free ⚟
➋ [S]self-employed: Are you self-employed? You create and own a job. Are you an entrepreneur and a passionate lone fighter? Would you like to use the Open-Source-Culture and Open-Source-Money such as Bitcoin/BTC or Helium/HNT (https://Helium.CY) for you? As a professional and member of the LUG☄ project, you can get insider knowledge here in the portal for only 10€/mo, which you can implement independently month after month. ⚞ Get Info for free ⚟
➌ [B]usiness-Group: You want to live YOUR LIFE? Do you want to LEARN with JOY? Become a Business-Group Partner here in the LUG☄ project portal for only 25€/month. Or get the All-In-One package for only €50/month.
You get a blueprint, a system for you and your friends. The more people appreciate the system, work with it or use it, the higher the cash flow - for you and your team - in your local LUG☄ (Local User Group). ⚞ Get Info for free ⚟
At https://Helium.CY you can find out more about the central Helium/HNT mining component in the LUG☄ project. You will learn to play the piano on open source and have fun expanding your crypto know-how. You will become part of a community system that we are constantly improving together. As a partner of the LUG☄ Business Group, feel what it feels like: "Connected to be free!"
➍ [I]nvestor: Do you want your money to work for you? You can also invest in LUG☄ projects as a Business Angel and let the Start-Up project financed in this way work for you. Talk to us if you are interested in LUG☄ alliances. ⚞ Subscribe to Newsletter ⚟
Let's communicate freely in the Open-Source Messenger Signal:
Let's go from ME to WE together. .::. Speak freely: https://signal.org .::. Send me a Signal message at +43.664.4559677 and we will be connected. (Peter Mayer ⚞ Contact ⚟)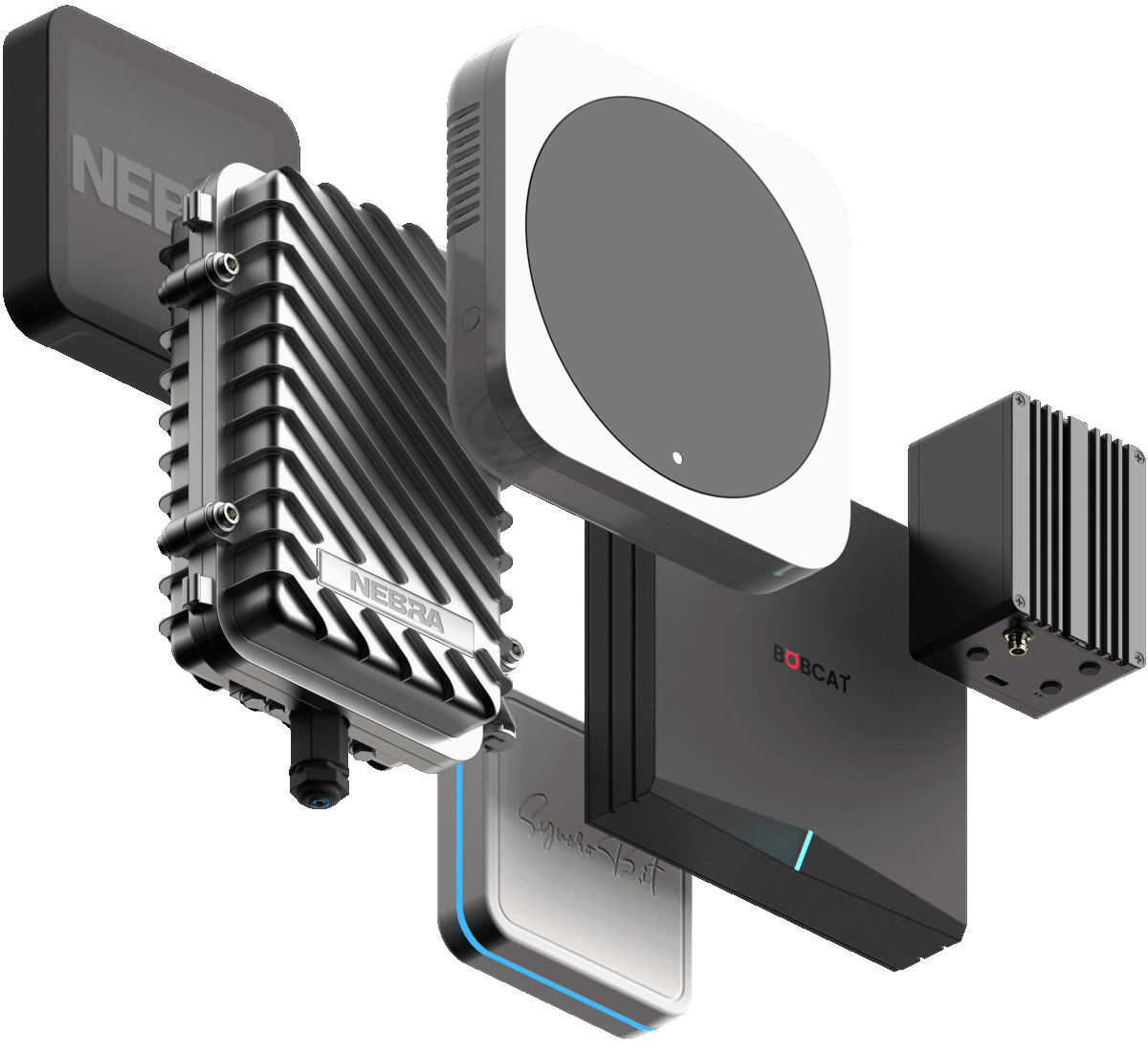 LUG☄cy .::. Local-User-Groups in Cyprus.
LUG☄AO.st .::. Local-User-Groups in Styria/AT
---
Use the bottom right (Subscribe) Button to get a free access. So you can read even more LUG☄ articles.